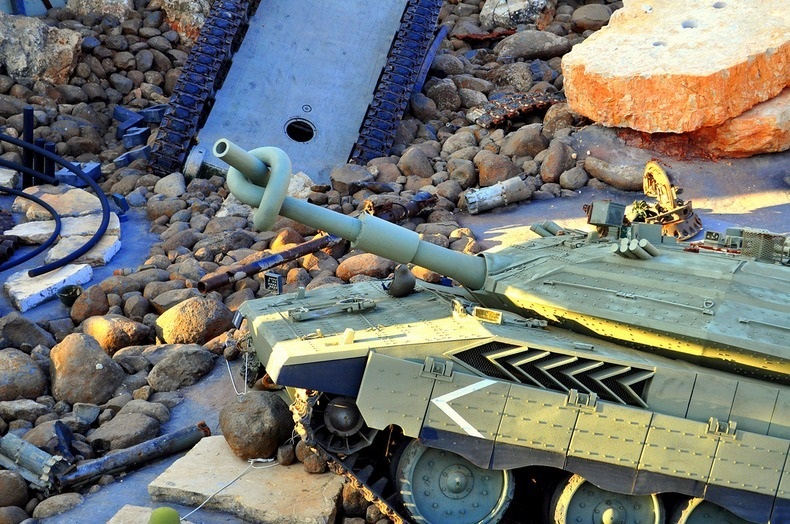 28 Feb

Wonders of the south
Highlights:

 
The tour starts with the visit of Lady of Wait ( Maghdoushe), followed by visit to Mleeta Landmark and Jezzine village with Lunch.
Maghdouche:
At the town's entrance, on a high hill looking back at the city of Sidon, stands the statue of Lady Mantara, Maghdouche's most famous landmark. It is famous for its shrine that marks the sacred cave where the Virgin Mary is believed to have waited for Jesus while he preached in Sidon.
Mleeta:
Tourist Landmark of the Resistance, as it is officially known, is an open air war museum created by the Islamic militant organization Hezbollah to commemorate the battles they fought against the Israeli troops in and around the site the museum occupies today. Mleeta was one of the most important sites of the Lebanese resistance. Between 1982 to 2000, this region was hotly contested between Hezbollah's forces and the Israeli military, eventually leading to the retreat of the latter from Lebanon. The bizarre theme park-cum-propaganda center, which was opened in 2010, covers some 60,000 square meters of undulating outdoor paths and wooded areas, and another 5,000 square meters in buildings.
Jezzine: