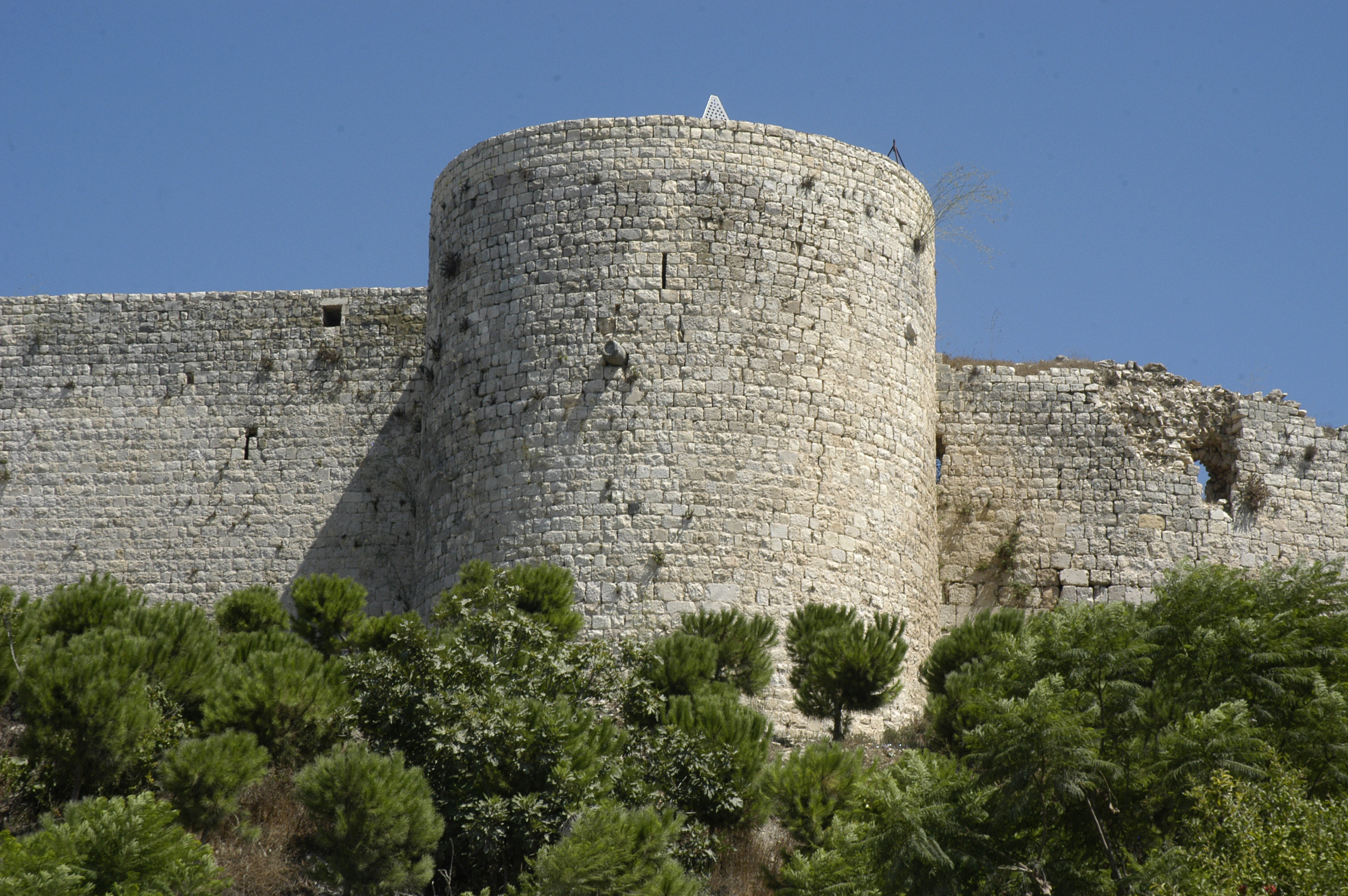 02 Mar

South as never seen before
Highlights:

 
The tour starts with the visit to the holy site of Qana followed by a photo stop at the Lebanese southern borders and visit Tebnin castle with lunch
The Holy site of Qana 
Qana , located  in southern Lebanon is where the Biblical wedding of Qana took place and it has long been venerated by Christians as a Holy site. Here one can see reliefs of thirteen figures carved in the rock, said to represent Christ and his twelve disciples.
Tebnin castle 
Also named the castle of Toron,  was built in early 12th century  a major Crusader castle, The castle was the center of the Lordship of Toron, a seigneury within the Kingdom of Jerusale. Even though partly in ruins, they represent outstanding examples of medieval fortifications, both in terms of the quality of construction and the survival of historical stratigraphy. They also retain features from the Byzantine period to the late 19th century, with evidence from earlier periods down to the Bronze Age .