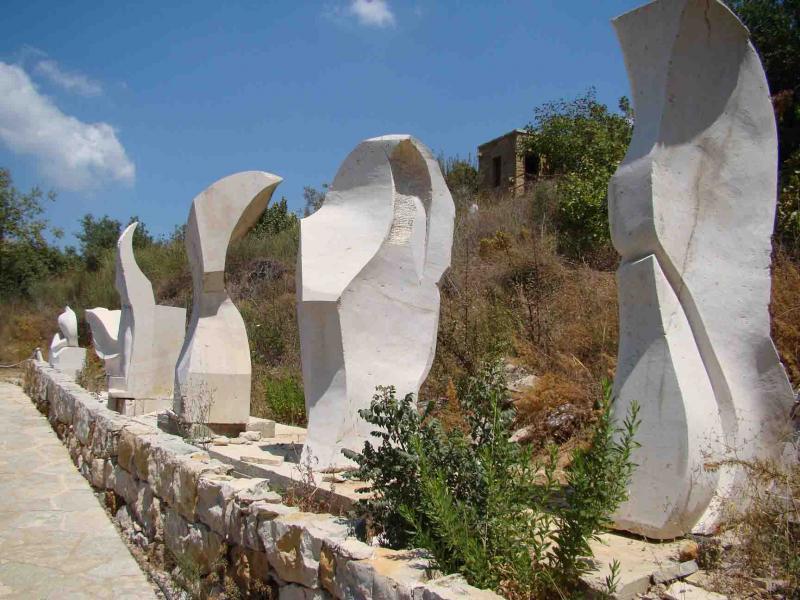 03 Mar

Chouf-Nature , Art and history Tour
Highlights:

 
The tour starts with a visit to Chouf biosphere , followed by a visit to Atelier Assaf then lunch and ended with a tour to Beit El-Deen Castle 
Atelier Assaf 
Atelier Assaf is a space that embodies the harmony between nature, culture and art as it sits quietly in the fertile valley of Al Warhaniyeh, in Shouf Caza. Surrounded by 10,000 square meters of virgin nature, the project was initiated by three artists (the Assaf brothers) and is devoted to showcasing a private collection of cultural and environmental art. It encompasses a sculpture park and museum, a rural environmental house, and a botanical garden . 
Chouf Biosphere 
The largest of Lebanon nature reserves, blanketed with oak forests on its northeastern slopes and juniper and oak forests on its southeastern slopes. The reserves most famous attractions are its three magnificent cedar forests of Maasser Al-Shouf , Barouk and Ain Zhalta – Bmohary . These Cedar forests account for a quarter of the remaining cedar forest in Lebanon , and some trees are estimated to be 2,000 years old.
Beit El-Deen castle 
Beiteddine Palace was built over a period of 30 years in the early 19th century by Emir Bashir Chehab II, Ottoman-appointed governor of the region. Its name means 'House of Faith', acknowledging the older Druze hermitage that originally occupied the site. During the French mandate the palace was used for local administration, and after 1930 it was declared a historic monument. In 1943 Lebanon's first president after independence declared it his summer residence.