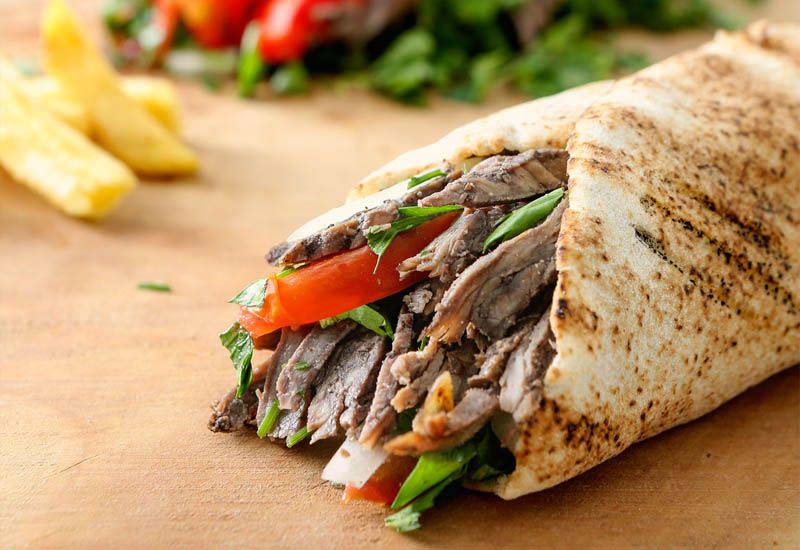 03 Mar

Street food tour
Highlights:

 
If you are a Foodie you may enjoy this tour as you will indulge yourself in an authentic experience where you will discover different  Lebanese street food rituals
Lebanese cuisine : 
International travelers have discovered that  Lebanon's capital is" the best city in the world to eat ", and Lebanon is a destination for the food-oriented traveler.
Lebanese Cuisine is characterized by its diversity due to the influences of various  cultures and civilization passed  through its territory, its great climate and diversity of soil nature.
Every city or village in the country  has its hidden culinary secrets and Beirut is no different, starting from simple breakfast, to sandwiches that serve as a full lunch meal in addition to different range of deserts and juices.
When we are talking about street food in Beirut we cannot miss a traditional manouche, a fulfilling falafel sandwich, Shawarma bite directly cut  from the giant skewer , fatteh dish from a traditional bistro,  a mouthwatering knefeh for dessert, or traditional Lebanese baklawah and sure without forgetting the Lebanese freshly brewed coffee or a variety of traditional Lebanese juices and homemade dessert from Antabli one of the oldest sweet shop since 1936