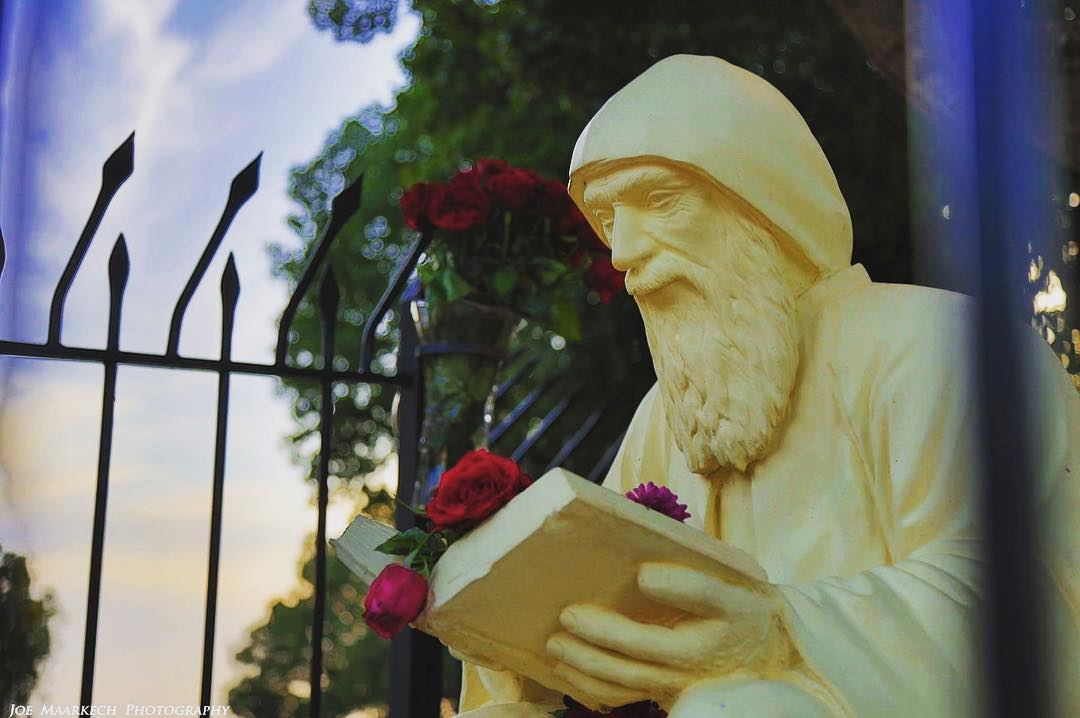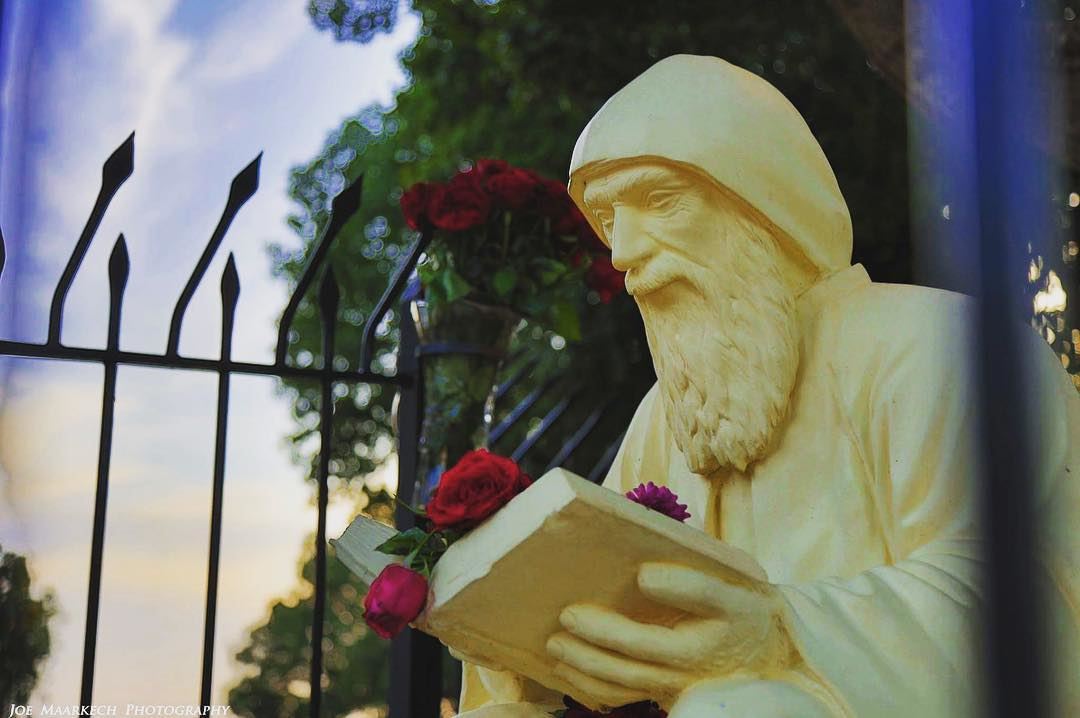 04 Mar

Lebanon the holy land tour
Highlights:

 
Lebanon was announced to be a Christian Pilgrimage site by the POP in 2019 as it was one of the earliest regions in the world to adopt Christianity and a country mentioned in the Old Testament. In addition to be the birthplace of many saints.
The tour includes a visits to Saint Charbel in Annaya , Saint Rafqa tomb , Saint Nimatallah al Hardini Followed by  lunch at Lebanese restaurant ended with a visit to Byblos old Souks and historical Churches.
Saint Charbel : 
( The monastery of Mar Maroun Annaya)
In the peaceful green of Annaya rests the remains of the saint Charbel. Mar Charbel is now an object of worship and life, a supreme example of hard work and absolute devotion to God. Moreover, from an early age he was nicknamed "the holy" because of his great piety. Beatified in 1965, he was canonized in October 1977.
Saint Rafqa : ( Monastery of Saint Joseph Jrabta) 
In the deep "wilderness" east of Batroun, surrounded with ancient trees, the monastery lies at the heart of a lonely region notable for its savage beauty.
It is here that the Blessed Sister Rafqa is buried. Her life was one of continual prayer; she asked to participate in Christ's passion and this grace was accorded to her. Buried in the shaded convent garden, her saintliness was quickly manifested. Her remains were moved to the tomb that still remains in the church and soon it became a place of pilgrimage. On November 17, 1985 she was beatified by the Holy See.
Saint Nimatallah Al Hardini : ( Monastery of Saint Cyprien and Justinian – Kfifane)
The Monastery of saint Cyprien and Justianian in Kfifane village near Batroun is today a pilgrimage site thanks to the Blessed Nematallah Kassab Al Haridni, who is buried in this modest place.
Saint Nimatullah Kassab  also known as "Al-Hardini" in reference to his birth village, was a Lebanese monk, priest and scholar of the Maronite Church. He was beatified and was canonized in 2004.
By

blos old souks and Churches : 
It's no wonder that Byblos was made a UNESCO World Heritage site in 1984. The most important tourist spots of the bunch is the old Souks , Built during the Ottoman reign.
Also Byblos is known for its old churches  where the church of St John the baptism is the most famous due to heartwarmingly beautiful Romanesque construction that commenced in 1115 and the structure was extended and improved over subsequent centuries. It's thus an interesting mixture of Arab and Western European designs, with remains of Byzantine mosaics. In addition to many others such as the lady of deliverance, st Peter and others….