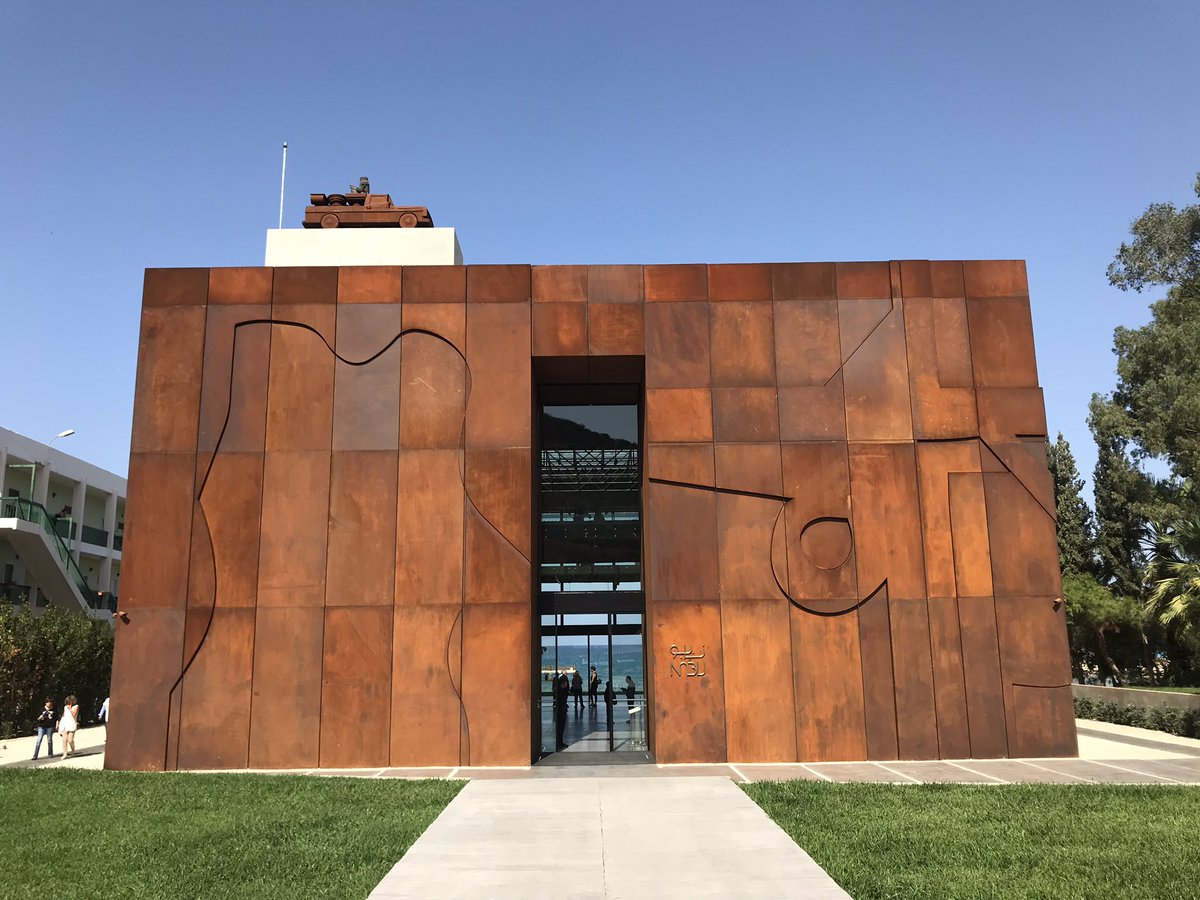 06 Feb

Byblos, Batroun & Nabu Museum
HIGHLIGHTS: 
The tour starts with visit to Byblos castle, souks and churches, followed by Lunch and then Batroun Phoenician wall and souks, finished by discovering the story of Nabu Museum.
Byblos:
Byblos is a must see for every visitor lo Lebanon. It is a mix of sophistication and tradition. This town is home to a major archaeological site which includes Canaanite and Phoenician, the foundations of Stone age houses, ancient city walls and several Roman remains.
Byblos is celebrated as the birthplace of the alphabet and  the oldest continuously inhabited city in the world
Batroun:
The charming coastal town of Batroun was a flourishing city and port in Phoenician times (3000 – 64 BC). Its one-of-a-kind ancient Phoenician wall still stands guard over the city against the Mediterranean Sea.
Take a stroll through the 19th century souk,  visit the 100-years old Saint Stephan Cathedral, and the historical Lady of the Sea Chapel (Saydet el-Bahr).
End the tour with Batroun 's Special  fresh homemade lemonade juice
Nabu Museum:
The newly opened Nabu Museum is now home to hundreds of regional artifacts and modern artworks, the museum is named after the Mesopotamian god of wisdom, it includes 2,000 pieces from the Levant and Mesopotamian region, part of which makes up the museum's permanent collection of early Bronze and Iron Age artifacts, antiquities from the Roman, Greek, Byzantine and Muslim eras, rare manuscripts and ethnographic material