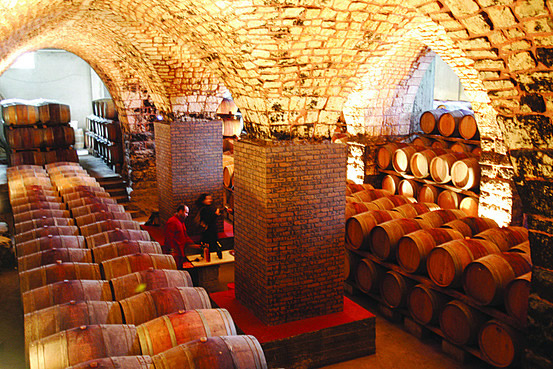 06 Feb

Wineries & Baalbek Tour
Highlights:

 
The tour starts with the visit of Baalbek temples, followed by Lunch and then visits to the most famous wineries in Beqaa Valley.
Baalbek:
Which is also known as the City of the Sun. It is located in the Beqaa Valley (3000 ft above sea level) and holds some of the world's greatest historical and best preserved Roman sites. Its remains include a gigantic complex of Roman temples with the tallest columns ever erected. The Roman gods were worshiped in its Acropolis (constructed between 1st –3rd Century AD). In Jupiter Temple, only six columns remain out of the 54 giant columns that originally surrounded the sanctuary.
Wine in Lebanon:
Lebanon is among the oldest sites of wine production in the world , Wine has been made here since at least 5000BC, although it was the Phoenicians, the great sea traders of the Mediterranean, who first introduced "Lebanese" wines to a wider public Lebanese wines have been produced in the Beqaa Valley for 6,000 years and Lebanon has evolved into a significant wine-making region in modern days!